Just Payments, Not Politics
We strive to offer secure and fairly priced payment processing services to all types of organizations. We honor the founding ideals and values outlined in the US Constitution and the Bill of Rights, such as the 1st and 2nd Amendments. NiftyPay takes a classical liberal type approach: live and let live. Your political positions are just that: yours, even it crosses over into your business. Our role is that of helping your organization process payments electronically, not to force the ideological religions/reasonings of public office holders, media personalities, or activists upon others with blunt force. While we are not "anything goes" absolutists, we can serve your organization fairly and squarely, and in a politically neutral and professional manner.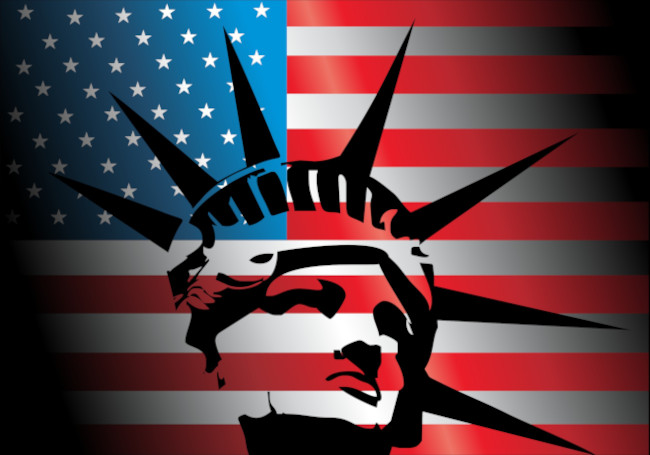 *** Website ReLaunch Promotion ***
We are excited about the huge changes made for our most recent website upgrade. So to celebrate, all new accounts will receive special promotion pricing for the payment processing gateway for as long as your account stays active with us. No term limits apply! See pricing page for more details.

Hurry, this promotion will expire soon!

Payment acceptance solutions for almost all products and service providers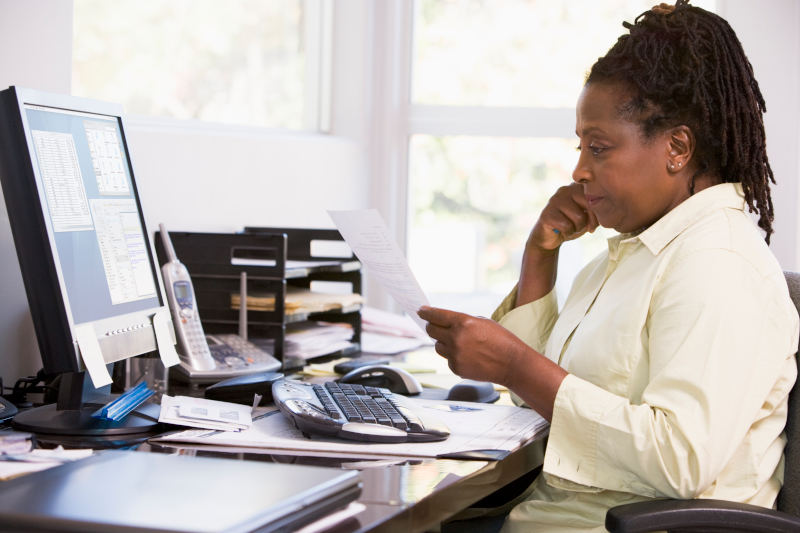 Ecommerce Payments
We make it easy for you to start accepting payments online. With 125+ shopping cart integrations, and payment button generators, you can quickly and easily get up and running to keep your business growing.
Ecommerce Payments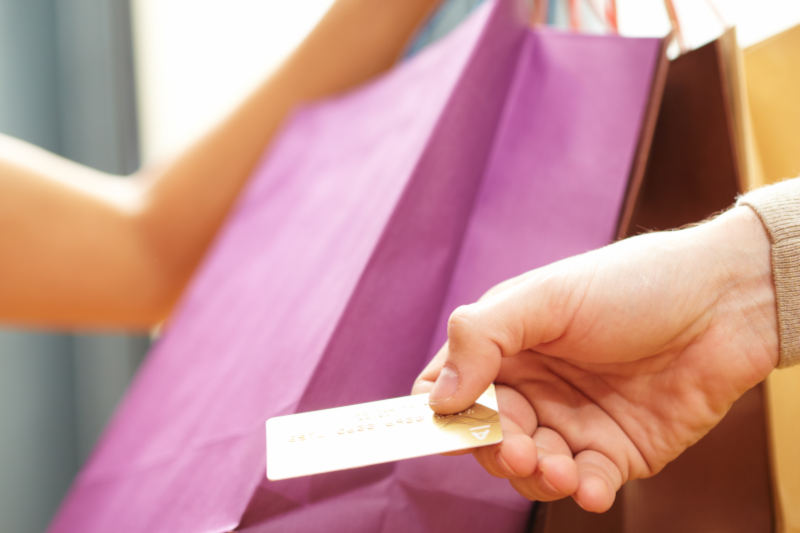 In-Person Payments
Customers expect a seamless experience when paying in person at shops and restaurants. NiftyPay gives you everything you need to power fast, simple EMV payments for your in-person customers.
In-Person Payments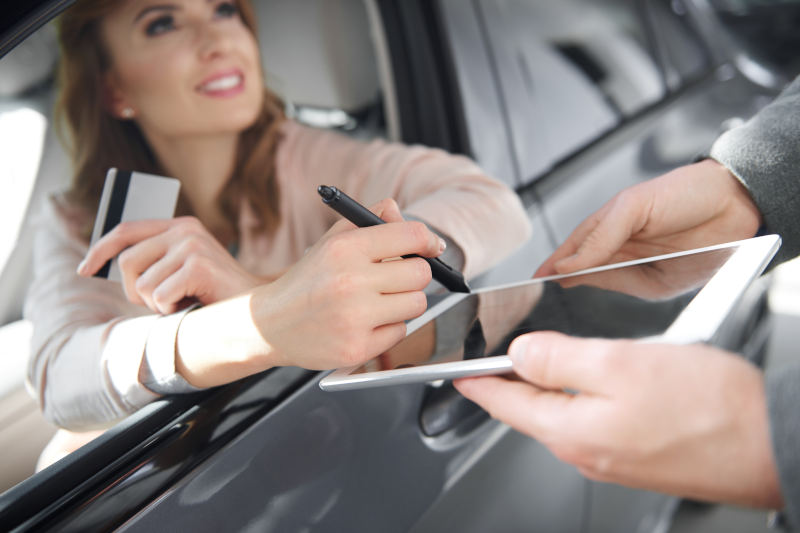 Mobile Payments
We power contactless mobile EMV payments acceptance for merchants on the go, plus we enable you to take mobile wallet and in-app payments — all from a single platform.


Mobile Payments
Shopping Cart Integrations
Solutions for Every Industry
We proudly provide payment processing services and solutions US based businesses. We can also provide gateway services to Canadian based businesses that bring their own CCMA (credit card merchant account) if on a supported processing backend.
Our payment gateway gives you access to everything you need to accept payments and run you business. Features include virtual terminal; tokenization; hosted payment forms; 3rd party integrations; button generators for donations, fixed price, and hosted shopping cart; powerful transaction management, and more.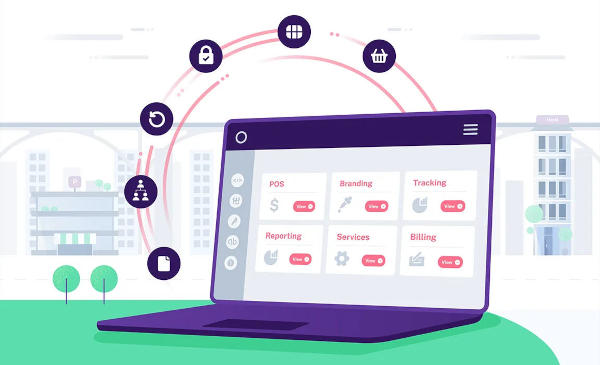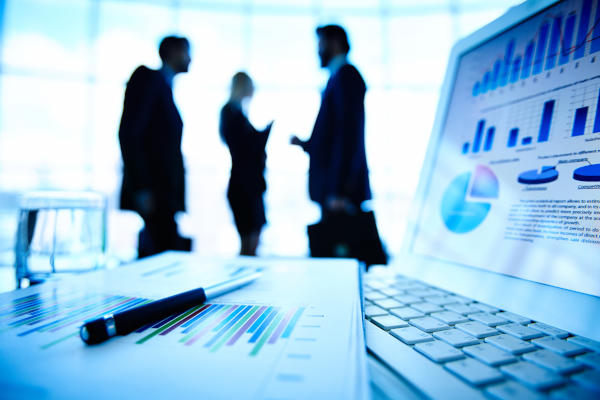 Process payments, manage transactions and generate reports on all payment processing activity on a single account. Our gateway control panel also gives you powerful management tools including a virtual terminal, payment button generator, multi MID capabilities, transaction routing based on active directives, product and product bundle management, QR code generation for payment links, and more.
Block fraud, mitigate risks and prevent disputes with our world-class fraud tools to keep your business safe and secure.
Our payment gateway solutions are PCI and European General Data Protection Regulations (GDPR) compliant.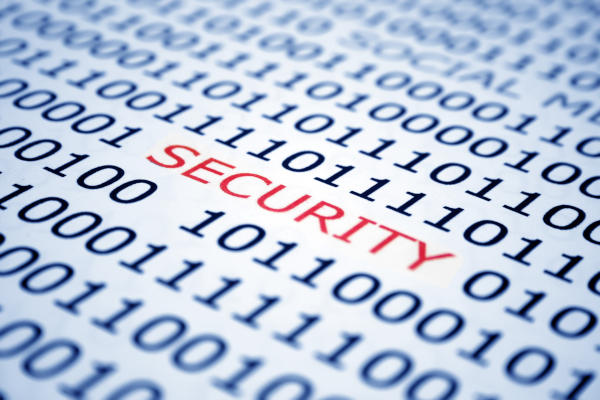 Use the form below to start the account setup process. We will contact you later for any additional information needed to setup your account. CCMAs (credit card merchant account) require additional banking forms which we will handle and help walk you through.